Thank you Sale begins now. Thank you for your support of my work and for all the beautiful jewelry you have made with my handmade components. Take 30% off everything in my
Etsy
shop including the pieces already marked down with the SALE caption. Please use coupon code CYBER30 at checkout. Sale goes on until Midnight Tuesday Dec. 2.
Some of the pieces in my shop as of now: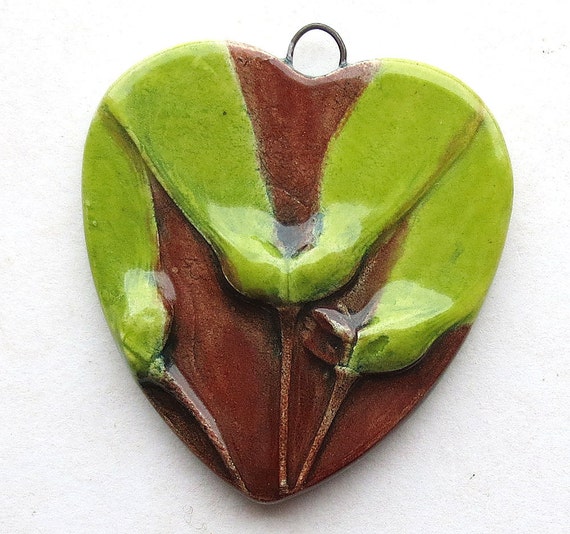 Maple Wings Heart Pendant by Mary Harding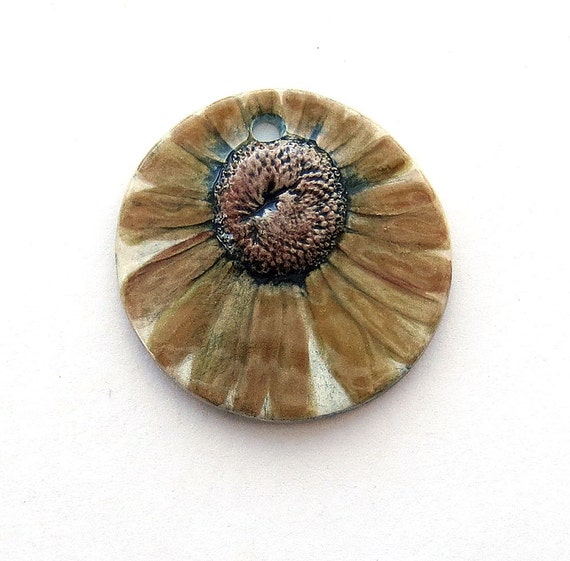 Daisy Pendant in Fall Browns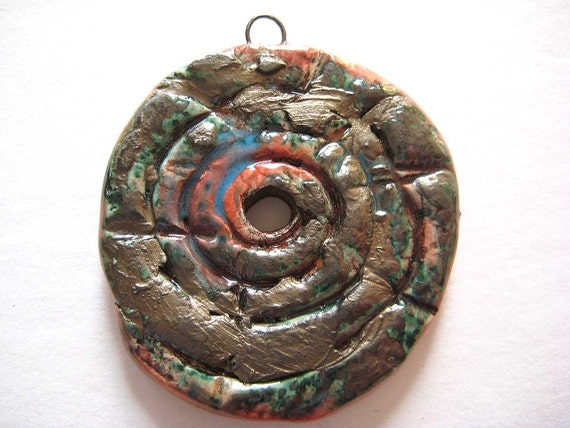 Spiral Pendant with colorful and metallic glaz
\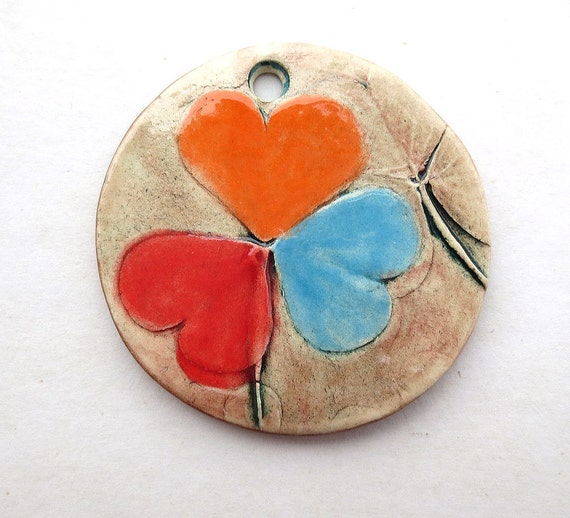 Colorful Shamrock Pendant by Mary Harding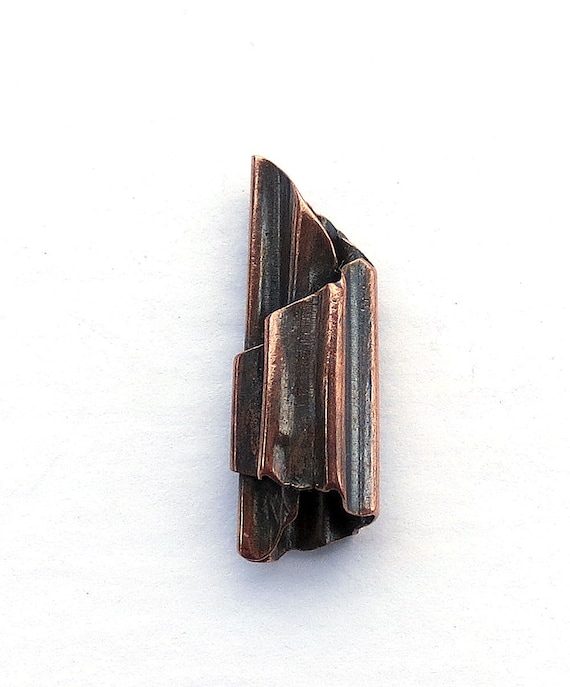 Handmade copper bead by Mary Harding
es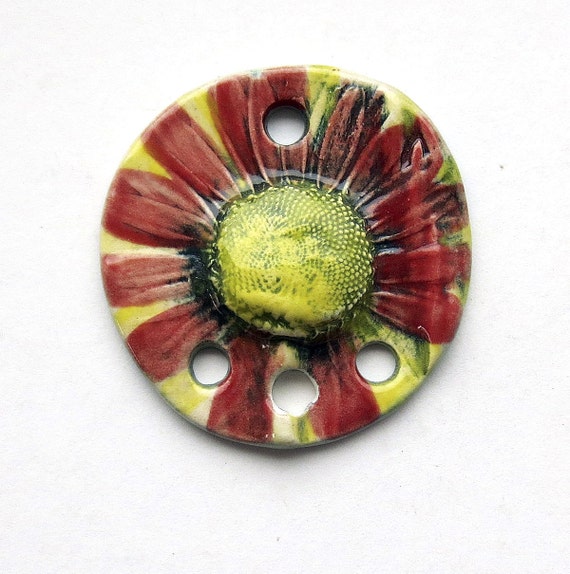 3 Hole pendant by Mary Harding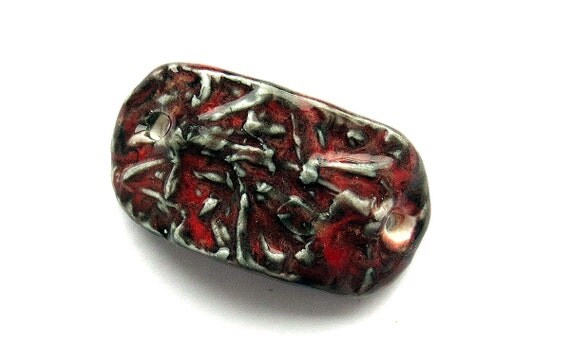 Porcelain Bracelet Bar by Mary Harding
I appreciate your interest in my work. Thanks so much for stopping by.